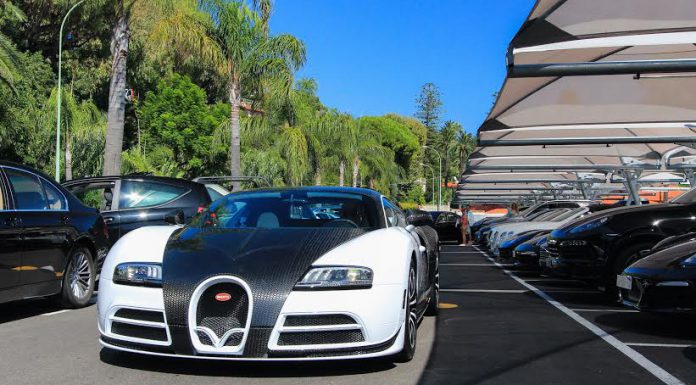 Mansory are known to be one of the most daring and bold tuners in the industry. One of their most controversial endeavours to date featured the masterpiece that is the Bugatti Veyron Supersport and resulted in the Mansory Vivere Veyron. Here we have a video of the Vivere starting up and accelerating!
[youtube]http://www.youtube.com/watch?v=DzrdGgf6caY[/youtube]
The Mansory Veyron Vivere gets a comprehensive facelift at the front, consisting of modified wings, a shortened bonnet and a striking front apron. The integrated LED daytime running lights in the front section and the stylised "V" give the Mansory Veyron Vivere a real distinctive look. The Vivere also gets a new set of side skirts together with larger air outlets on the flanks and at the rear of the vehicle. At the rear, the Veyron gets a new diffuser and two air intakes. The majority of the panels are finished in carbon fibre, a Mansory speciality.
As you would expect with such a high performance machine, Mansory steered well clear of the mechanical department. This has to be one of the best ways to give a completely new (and head turning) look to your Bugatti.