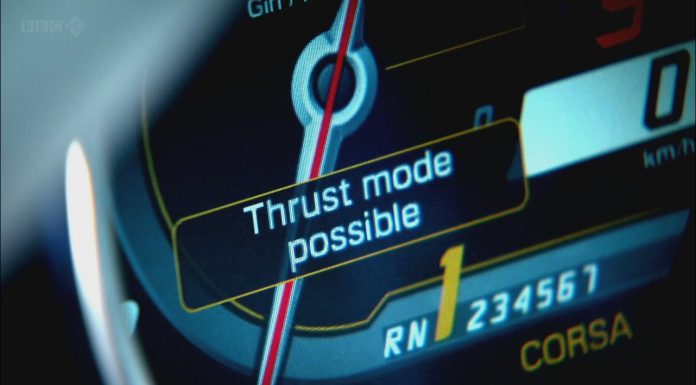 The Lamborghini Aventador Roadster took the fearsome and furiously fast Aventador Coupes characteristic and turned them all up to 11. Without a roof in the way the roadster allowed the V12's war cry to be heard at its best. Here we have a video of a Roadster launching to 200 km/h from standstill. Turn up the volume and enjoy!
[youtube]http://www.youtube.com/watch?v=rJQip9xSoWA[/youtube]
The Aventador LP700-4 Roadster boasts a centrally located, 6.5 liter aspirated V12 generating 700 hp, an ISR seven-speed gearbox and push-rod suspension. It accelerates from 0 to 100 km/h in only three seconds flat and has a maximum speed of some 350 km/h. These figures are all impressively similar to the coupe.