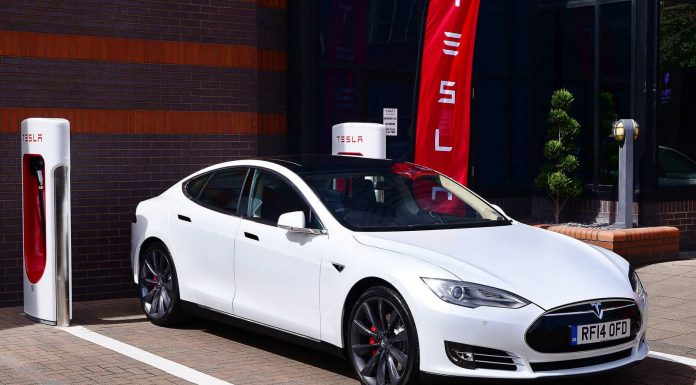 With highly advanced cars becoming the norm and with these cars often featuring multiple computer systems, there are legitimate fears about hackers being able to gain access into these cars and to virtually drive them from their couch. In order to stop this happening, Tesla has just started hiring some of the very best hackers out there to safeguard its cars from possible rouge hacking attacks.
Not too long ago, a $10,000 prize was offered to hackers at a Chinese security conference who could hack into the infotainment system of the Tesla Model S. They were able to do so and control features like the radio. While they were unable to break Tesla's obviously strong barriers to illegitimately start the car, Tesla Motors seems to have taken the pressures on board and wants to stop the possibility of future attacks.
At the recent Def Con security conference in Las Vegas, Tesla went along to reportedly hire as many as 30 hackers.