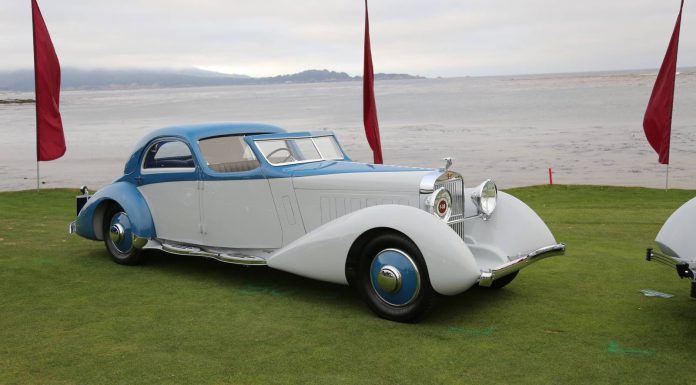 One highlight of Monterey Car Week 2014 and arguably the most well-known event is the Pebble Beach Concours d'Elegance. Held every year, the Concours d'Elegance is the finest of its kind in the world and attracts some truly incredible automobiles.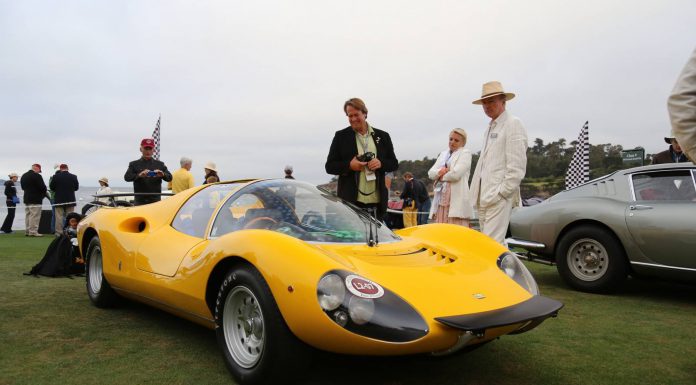 As a matter of fact, about 200 prized collector cars and motorcycles trundle onto the fairway known as one of the best finishing holes in golf – the famed eighteenth at Pebble Beach Golf Links. This year's Pebble Beach Concours d'Elegance featured a host of special marques and classes.
These were Maserati Centennial, Ruxton, Ferrari 250 Testa Rossa (yes, it had its own class because so many were in attendance!), Fernandez et Darrin Coachwork, Early Steam Cars, Rolls-Royce Phantom Postwar, Streamlined Tatra, 1914 French Grand Prix and Eastern European Motorcycles.