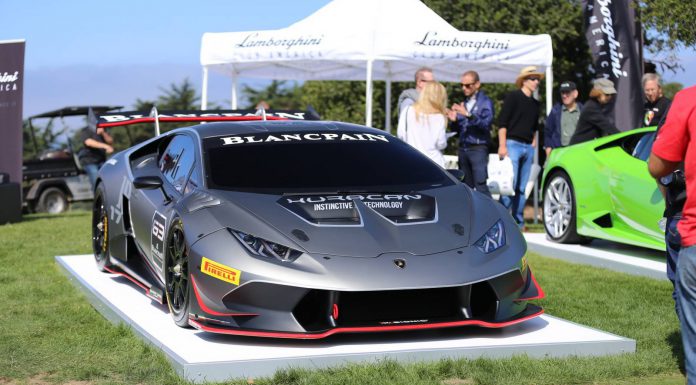 On Saturday August 16, Concorso Italiano was once again held at Monterey Car Week. As the name of the event suggests, it is dedicated to the finest Italian vehicles and all up, more than 800 vehicles participated in this year's edition. While Italy is far from the world's most prolific country for sheer volumes of cars it produces, all Italian cars, whether they be small hatch backs or full on supercars, have a unique flair and character about them setting them apart from rivals.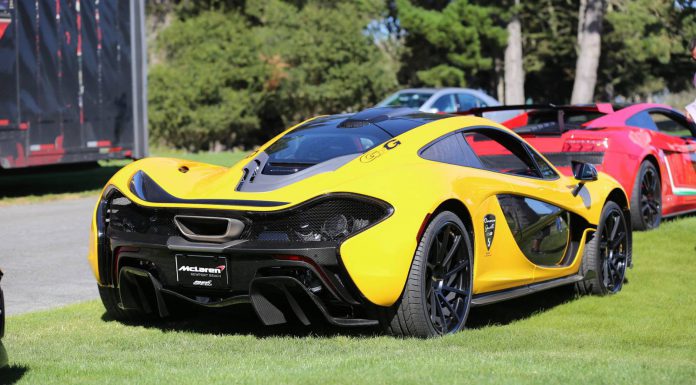 Due to the sheer number of cars which Concorso Italiano frequently attracts, Italian vehicles from all segments of the automotive market appear. That includes classic Alfa Romeos through to the latest and greatest Italian sports cars and supercars on the market or having been sold in the last few years. Consequently, Concorso Italian encapsulates the whole premise of Monterey Car Week with it celebrating both the very best of the old and the very best of the new into one place where petrol heads can gaze on in awe.
This year's Concorso Italiano proved no different despite their being some none-Italian cars in attendance! As our comprehensive gallery shows, a huge selection of the nicest supercars ever to leave Italy attended.
One of the standout highlights was the brand new Lamborghini Gallardo LP620-2 Super Trofeo. Designed as a track-only racing version of the Huracan, the new LP620-2 Super Trofeo will join the existing Gallardo Super Trofeo in Lamborghini's one-make racing series around the world.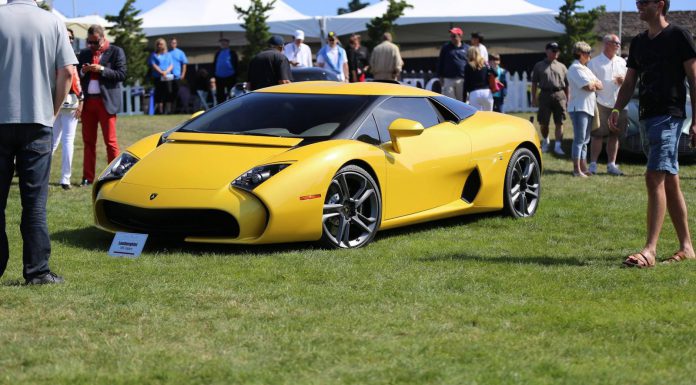 Elsewhere, there were dozens of Ferraris as well as modern-day Lamborghinis like a Murcielago LP670-4 SV finished in Arancio Argos and the special Lamborghini Zagato 5-95. As mentioned, there were also some non-Italian cars in attendance like a stunning blue Aston Martin V12 Zagato along with a bright yellow McLaren P1 rolling on a set of aftermarket wheels.