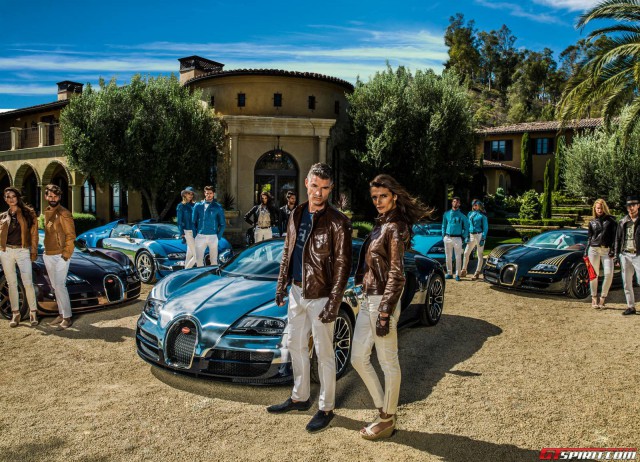 At Monterey Car Week 2014, Bugatti has celebrated its six Legends edition Bugatti Veyron models by releasing a special lifestyle collection of clothing to match each of the six cars. This is one of the first tailor-made lifestyle projects Bugatti has dedicated to its customers.
Discussing the collection, President of Bugatti Automobiles Wolfgang Durheimer said, "The Bugatti Legends Capsule Collection is an authentic example of Bugatti's new lifestyle activities and exclusive product lines that we dedicate to our customers and lovers of the brand."
Each of the six clothing lines consist of leather jackets, pants, T-shirts, gloves, belts, hats, scarfs and bags and importantly, they are only available for owners of the respective vehicles. For example, the three owners of the Jean-Pierre Wimille Legend Edition Bugatti Veyron are the only three who can purchase products from its corresponding clothing line.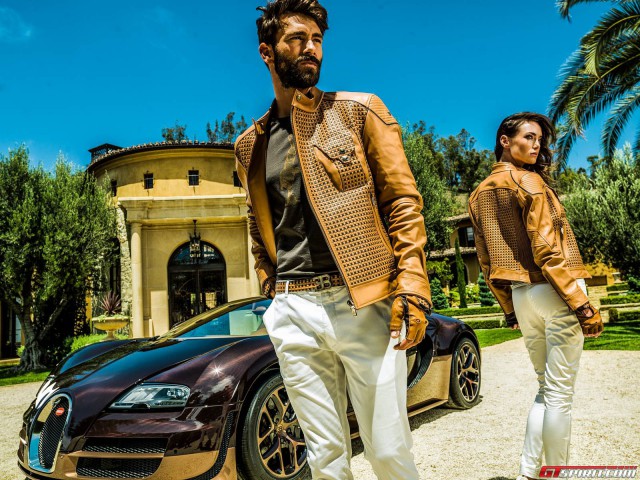 Beyond the Jean-Pierre Wimille are the Jean Bugatti, Meo Costantini, Rembrandt Bugatti, Black Bess and Ettore Bugatti.