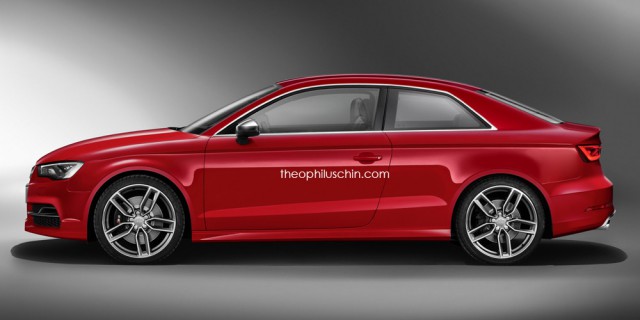 As it stands, Audi doesn't have a direct rival to the potent BMW M235i. Sure the Audi S3 is almost on par with power, but it is only available as a four door. As a result, there could be demand for an Audi S3 Coupe to be made and Theophilus Chin has decided to render such a variant.
With a few further design changes from the rendering above, including reducing the rear head room and fitting slimmer rear windows, we think the overall design of the S3 would work quite well as a coupe.
What are your thoughts? Leave them below!
[Via Theophilus Chin]