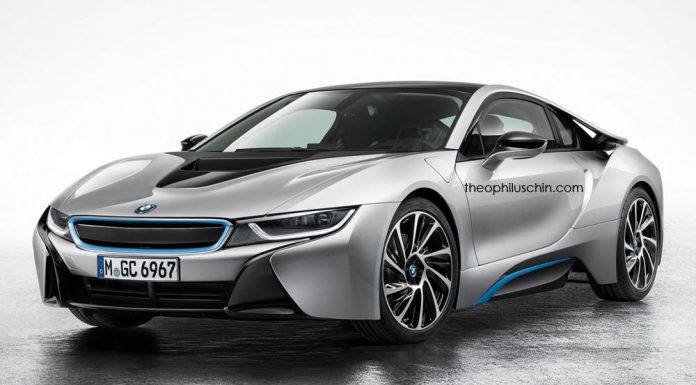 In a world where automakers are continually criticised for designing cars which all look alike, it is more important than ever for manufacturers to have a consistent point of visual difference to distinguish their models. For BMW it is the firm's famous kidney grille.
First introduced on the BMW 303 back in 1933, the kidney grille has been a staple of BMW for decades with the vast majority of its vehicles utilising it. However, how would BMW's current range of cars look without this iconic design feature?
Well, rendering expert Theophilus Chin has answered that question by creating kidney-less grills for all current BMW models.
What are your thoughts about current BMW models without the kidney grille? If we had to choose, we'd say the best looking is the i8!
[Via Theophilus Chin]