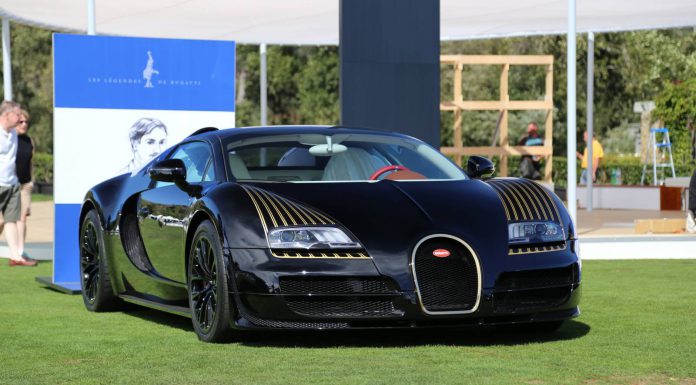 The Motorsport Gathering at The Quail is one of the biggest events at Monterey Car Week 2014. Aside from the annual Pebble Beach Concours, it seems to attract the most attention from manufacturers, you are almost certain to see something nobody has ever seen before. This year's The Quail was no different.
New releases include the final Bugatti Veyron Legend, the "Ettore Bugatti" and the Lamborghini Huracan Super Trofeo series car. There were more McLaren P1's flying around than we have ever seen before, probably in anticipation of the McLaren P1 GTR release. One particular example is the green car you see in the photos, owned by Michael Fux. Definitely distinctive.
Pagani had an incredible display too. The Pagani Huayra has recently started US deliveries. Three cars were on display, a carbon fibre car with a red stripe running along its flank, a navy blue example and a black version. Perhaps of biggest interest to US hyper car fans was the inclusion of a Pagani Zonda F to the lineup. The Zonda was never homologated for US road use so it benefitted from relative rarity!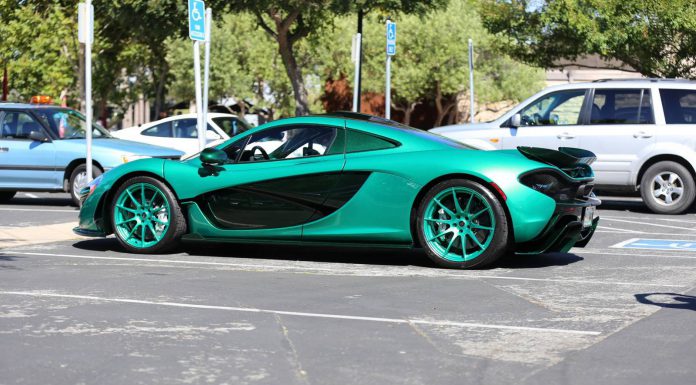 Bentley unveiled the Bentley Continental GT3R to US customers for the first time. Lamborghini had a unique Aventador Coupe on display with a 'Performante' stripe running down the centre. Ferrari owners offered a lineup of their greatest hypercars; the Ferrari Enzo, Ferrari F40 and Ferrari F50 included.
Ferrari itself chose to celebrate its 60th year in the United States with a Ferrari California display.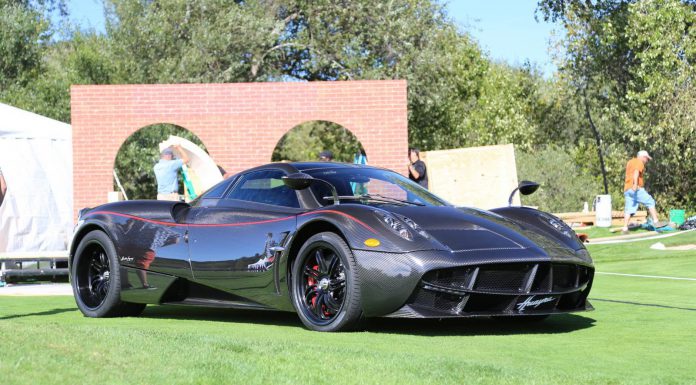 Bonhams held their auction event at The Quail this weekend so the highlight lots were on display. The Ferrari 250 GTO and the Ferrari F40 LM being just two examples. The 250 GTO later sold for around $38 million including fees, the F40 LM managed a more modest $2.2 million.
Porsche had a number of Porsche 918 Spyders and we spotted a few customer cars around. They also bought one of their Le Mans competing Porsche 919 Hybrids for a rare stateside exhibition!
The biggest display this weekend was undoubtedly organised by Bugatti. Having launched the Centenary Edition Veyron Vitesse model's at last year's event and displayed the final one at this year's event, it seems only natural to gather all six together for one last reunion!
Enjoy the photo galleries and for more Monterey Car Week 2014 news, take a look at our dedicated news channel!