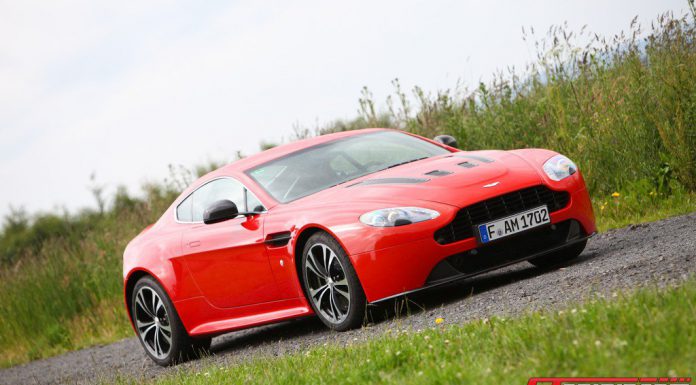 There is a possibly that Aston Martin may have to drop both its DB9 and Vantage models in the United States due to soon-to-be-implemented new crash laws.
In September, new cars in the U.S. will have to comply with a new side-impact crash rule and as it stands, the Aston Martin DB9 and V8/V12 Vantage models wouldn't meet such a rule. This rule relates to passenger protection from side collisions into objects like poles and trees.
Chairman of Aston Martin's U.S. dealer advisory panel has petitioned the National Highway Traffic Safety Administration (NHTSA) to get an exemption for the DB9 and Vantage stating that numerous Aston Martin dealerships across the U.S. could be forced to close if they can no longer sell the DB9 and Vantage.
"[The] loss of V8/V12 Coupe and DB9 Coupe would reduce new car gross profit by approximately 25 percent, which would drive the average dealership to negative profitability," wrote Walker. "Loss of convertibles would reduce new car gross profit by approximately 40 percent and all dealers would be in the red."
"The financial viability of Aston Martin dealers is very much in question with the loss of volume represented by the petition," said Walker. "If dealers make the decision to shutter the franchise, a very likely outcome, the impact on employment is significant."