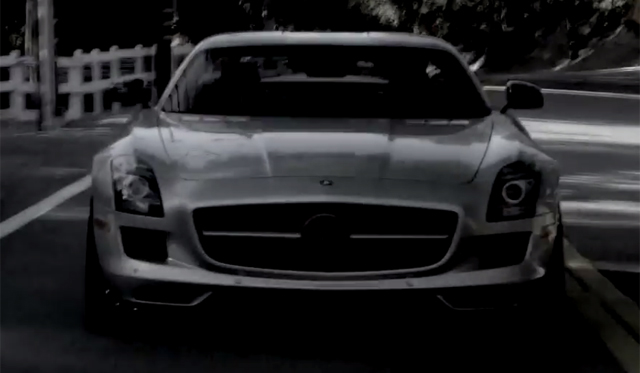 With the Mercedes-Benz SLS AMG gone, we are now eagerly awaiting the release of its replacement, the AMG GT. In the meantime, Weistec has just finished work on what it calls the world's most powerful Mercedes-Benz SLS AMG.
[youtube]https://www.youtube.com/watch?v=0ZIv6TNF6LA[/youtube]
Dubbed the Weistec SLS 825, the car features a massive 3.0-litre supercharged as well as a custom exhaust system. Consequently, it delivers 825 hp and 661 lb-ft of torque which is 214 more horsepower than the standard car. Unsurprisingly, it sounds truly incredible!