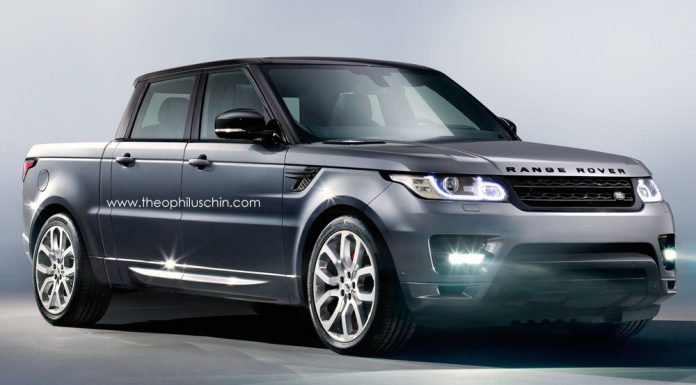 Will Land Rover ever create a truck variant of the Range Rover Sport? It is highly, highly unlikely. Nevertheless, Theophilus Chin has decided to render such a vehicle for anyone out there who's at one stage wondered how a Range Rover Sport truck would look.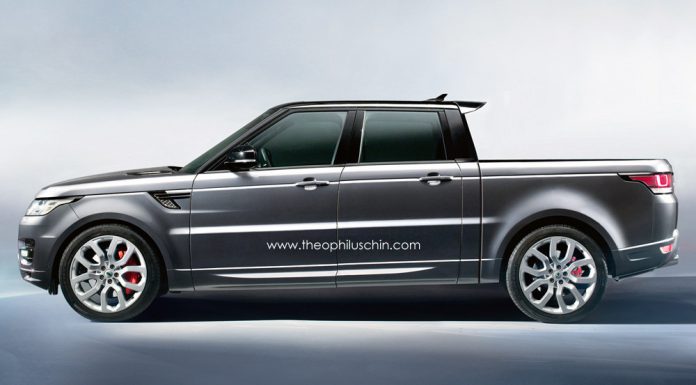 Such a car would obviously rival the likes of the Ford F-250 which is extremely popular in the United States. However, because we're so used to seeing the Range Rover Sport as a large SUV, the resulting creation is certainly strange.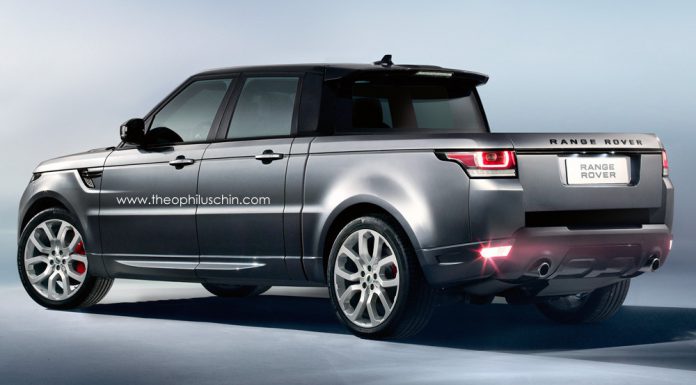 What are your thoughts?
[Via Theophilus Chin]