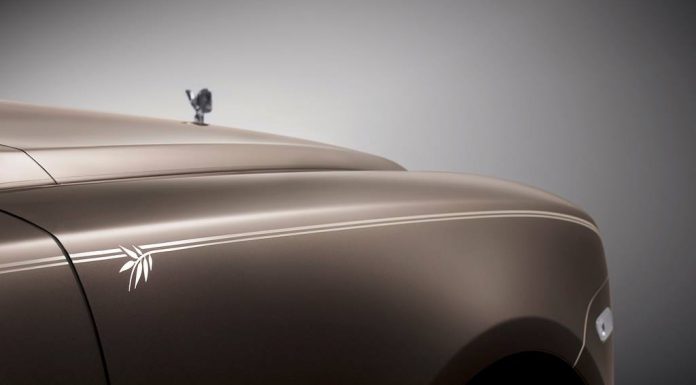 Rolls-Royce has just dropped a couple teaser images of a special edition Ghost variant which will debut at the Chengdu Motor Show which kicks off on August 29.
No written details have given about the car, meaning it is hard to tell just what Rolls-Royce has in store. Based on experience however, we suspect that the special edition will simply feature some minor visual tweaks inside and out as well as a special name. It is also likely that the car will be limited to the Chinese market and be offered only in limited numbers.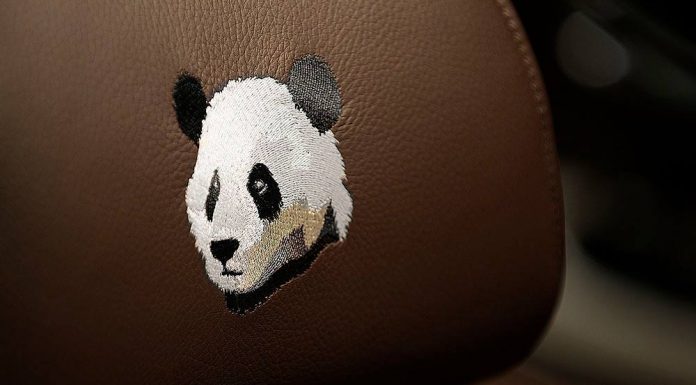 Based on the fact that an embroidered panda is teased as being on the headrest and the fact that a bamboo tree and its leaves appear to be featured on the teaser quarter panel, we'd be inclined to suggest it will recognise China's endangered Giant Panda.
Stay tuned for more details as they emerge.