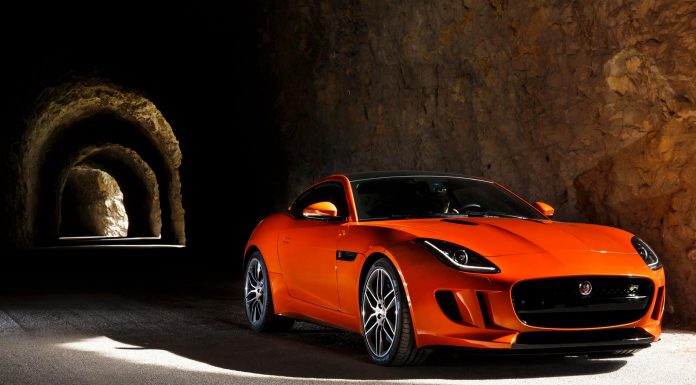 Jaguar Land Rover as well as its mother company Tata have just released their financial results for the first quarter of 2014.
On the Jaguar Land Rover front, profit almost doubled over the same time period last year with profit rising to $1.16 billion. The key to such a rise is the release of the Jaguar F-Type as well as new and improved Range Rovers.
China saw the biggest sales increases for Jaguar Land Rover in the first three months of the year with sales rising by an impressive 61 per cent. Across the board, deliveries are up 22 per cent over last year. If all continues to go well, then 2015 will be even more successful for Jaguar on the back of its Jaguar XE and Land Rover Discovery Sport hitting the market. Additional F-Type variants will also help boost sales and deliveries.
As for Tata Motors, its net income hit the equivalent of $883 million in the U.S. which is the highest since the last quarter of 2010. Revenue increased by 38 per cent to $10.5 billion.