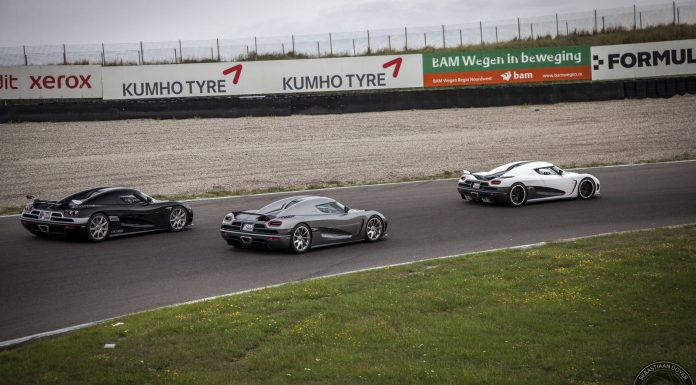 Two months ago, we brought you pictures from the incredible Supercar Sunday event held at the TT circuit in Assen, the Netherlands. At the event were a couple of McLaren P1s, a LaFerrari, Porsche 918 Spyder and Koenigsegg Agera R among others.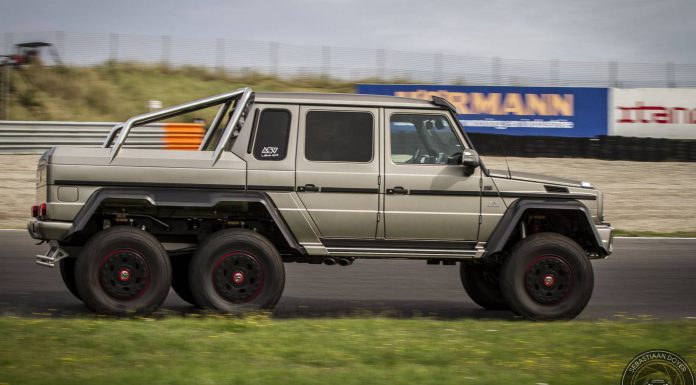 Well Supercar Sunday was again held at Assen and once again, the turnout was simply extraordinary. Pace Germany, an official Koenigsegg dealership brought along two CCXRs, an Agera R and an Agera S. Elsewhere, four Porsche Carrera GTs were in attendance as were two 918 Spyders.
Further supercars attending Supercar Sunday this past week were a Ferrari F40, Pagani Zonda S, Verde Ithaca Lamborghini Aventador Roadster and many more!