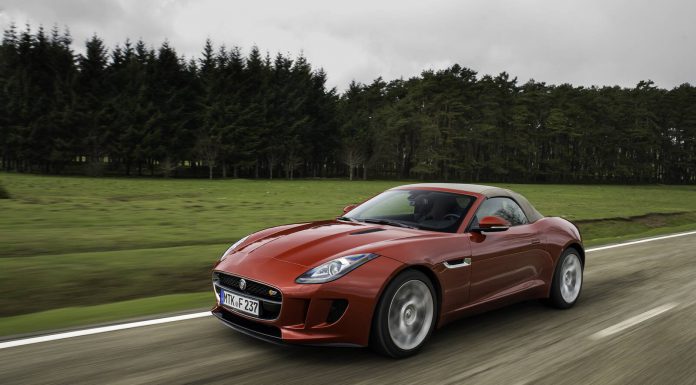 The 2015 Jaguar F-Type with the supercharged 3.0-litre V6 engine has been recalled due to a potential fault regarding the deployable rear spoiler.
The news comes courtesy of an Australian publication and it remains unclear if the recall is in fact worldwide or simply for Australian delivered F-Types.
Either way, according to the recall notice, ""Jaguar Land Rover engineering has identified that EMS [energy management software] failed to apply the vehicles speed limiter to restrict the road speed when deployable rear spoiler (DRS) failed to deploy.
"Where road speed exceeds 217kph with the DRS [deployable rear spoiler] in the down position vehicle stability will be compromised and the degree of directional control minimised, this significantly increases the risk of an accident."