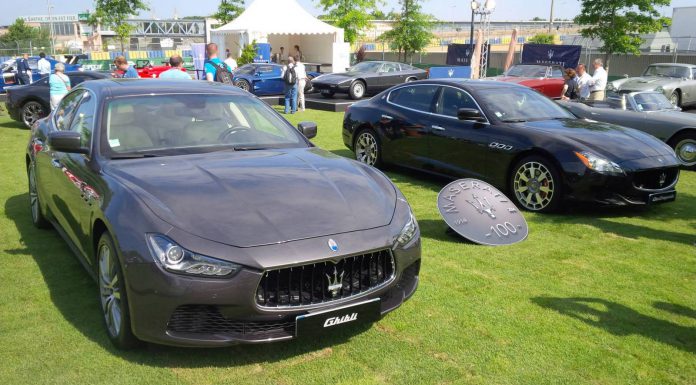 Maserati is currently in the midst of celebrating its 100th anniversary and recently turned out to Le Mans Classic 2014 in force and displayed some of its newest and most iconic vehicles throughout its long and illustrious history!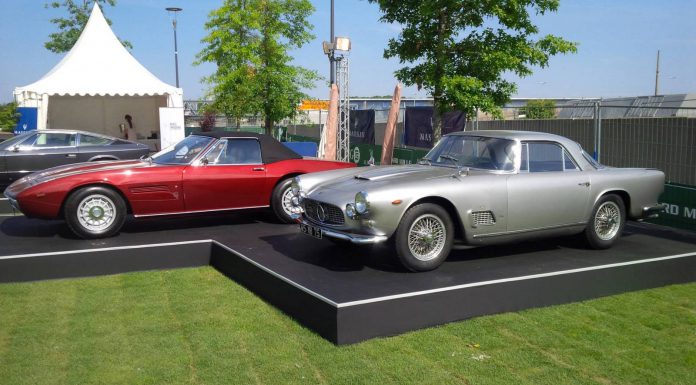 The Maseratis were put on display at the Le Mans Heritage Club and cars like a 1962 Maserati Ghibli Spyder, 1975 Maserati Khamsin and a 1970 Maserati Barchetta attended.
As for some of the more modern Maserat's, there was an MC12 Corsa racing car as well as the latest GranTurismo Sport, Ghibli S and Quattroporte SQ4 models.