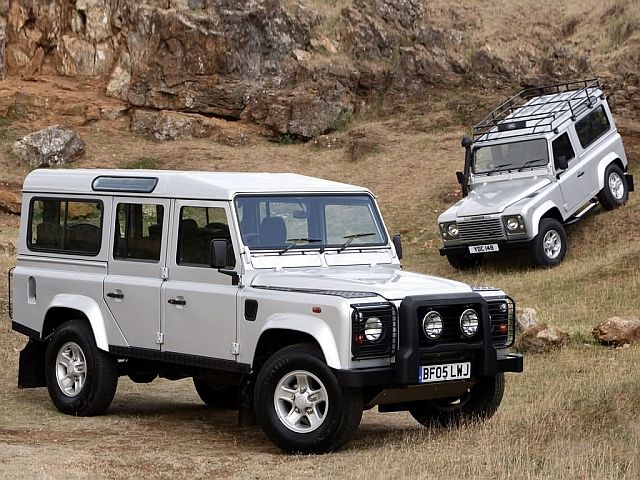 Land Rover is said to have completed the design of its next-generation Defender while simultaneously confirming that it won't look like the DC100 concept from three years ago.
When the DC100 as well as the DC100 Sport were created, debate over the design of the future Defender reached a point of frenzy. After all, the design of the Defender has barely changed throughout its 66-year history and the DC100 concepts showcased some rather dramatic changes!
While recently discussing the design of the new Defender, director of Land Rover's design department revealed that it would be more desirably to look at than the outgoing model.
"The current Defender has never sold on its design and has changed very little over the years. What we are working on is something that will be more desirable to look at – the traditionalists might not like it but they'll have to live with it. It will still be as capable as before and there will be references to the old model – it might even have a spare wheel on the back.
"The important thing is to get the proportions right, give it a distinctive silhouette and wider appeal. A Defender doesn't have to look overtly functional. We are taking a more sophisticated approach."
Beyond its styling, Land Rover will have to ensure the next-generation Defender is just as capable, if not more capable, offroad than the current model.
[Via Autocar]