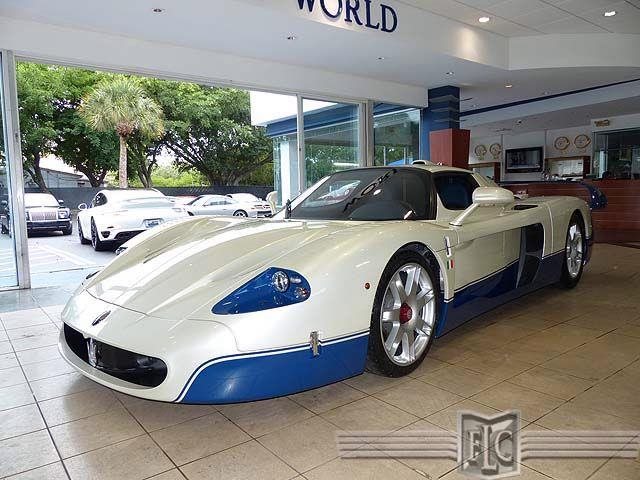 When the Maserati MC12 launched a decade ago, it was met with both admiration and surprise being based on the Ferrari Enzo from just a couple of years prior. While no one could have blamed Ferrari for wanting to keep the Enzo and its technologies to itself, it happily provided the basis for Maserati to create its own variant.
In total, just 50 road-going customer examples of the MC12 were ever created meaning it is actually eight times rarer than the Ferrari Enzo. Now a cool example is up for sale in the United States courtesy of Fort Lauderdale Collection South for the cool ticket price of $1.85 million.
While that may sound like a lot, when you factor in the performance of the MC12, its rarity and the extremely low mileage of this example (just 1940 km on the clock), that price is justified.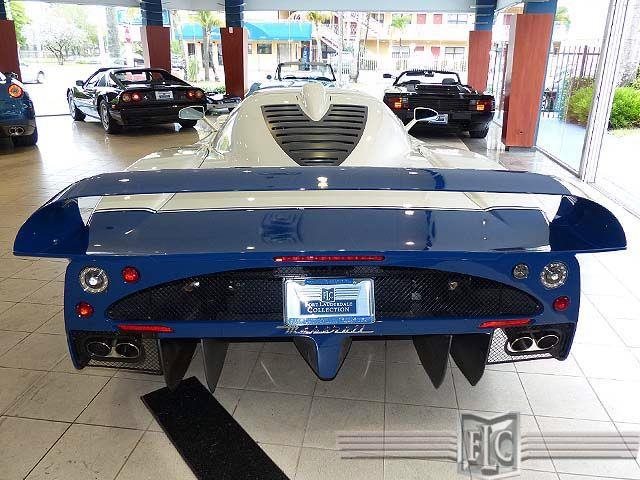 The Maserati is powered by a 6.5-litre V12 engine sourced from the Enzo, with a total output of 620 hp and 652 Nm of torque. It can do nought to 100 km/h in 3.8 seconds and a maximum of 330 km/h, certainly no slouch by any standard.