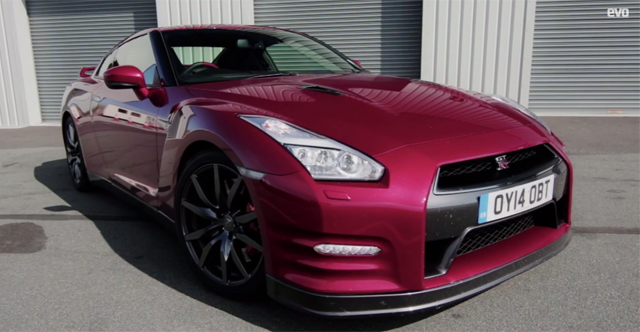 The Nissan GT-R has always been an incredible car on a racetrack. However, due to its advanced systems which aid in the driving experience, the GT-R is often criticised for its lack of driving involvement. So is it the best car for the money?
[youtube]https://www.youtube.com/watch?v=asFRRpwfxfU[/youtube]
Well, Evo Magazine recently pitted a new Nissan GT-R against the latest BMW M5 at the Angelsey Circuit and while the M5 certainly isn't as fast as the GT-R, racer driver Mario Franchitti says that the big sedan is a more involving car to drive!