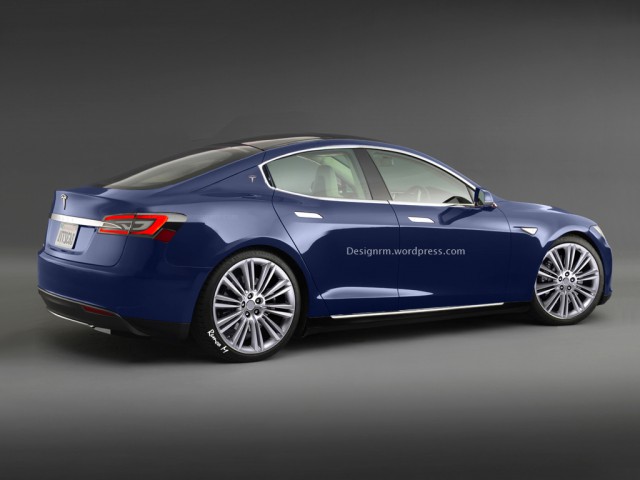 As we speak, Tesla is working on adding the Model X and Model 3 to its electric car lineup. Additionally, its supercharger network is expanding across the U.S, Asia and Europe with the company entering new countries seemingly every few weeks. Now reports have emerged about further models in the pipeline for Tesla.
Tesla has always been quite open about what it is working on but one reported project hasn't been commented on. German media reports that the Californian based company is looking to launch a compact city car in a similar vein to the BMW i3. Very little about the car is known but it could be dubbed the Model C and would be smaller and cheaper than the upcoming Model 3 which itself is smaller than the Model S.
Inevitably, such a model is quite a few years off considering Tesla still has to construct its gigafactory to ensure the batteries of the Model 3 are cheap enough for the car to cost around $35,000.
Beyond a Tesla Model C vehicle, the same source says that the new Roadster, pinned to be named the Tesla Model R, could arrive as soon as 2017 despite Elon Musk recently saying it is at least five years away.
[Via Autobild]