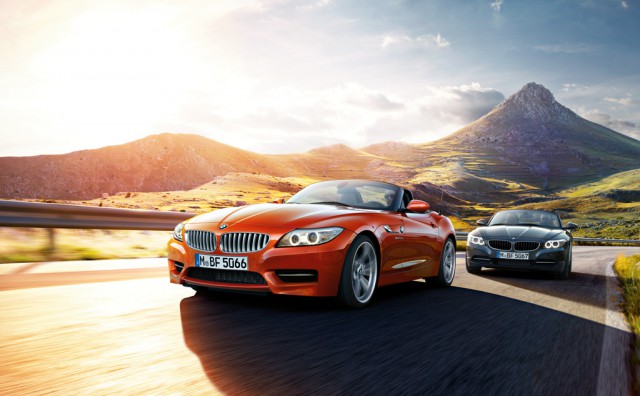 It has been confirmed by BMW themselves that the first car to arrive courtesy of its collaboration with Toyota will be replacement to the current Z4 and that it'll feature an inline six-cylinder turbocharged petrol engine.
The new BMW Z4 is currently being developed alongside the new Toyota Supra and while the two won't compete against each other, they are expected to share a selection of technologies.
The brand new inline-six engine is codenamed B58 and will displace 3.0-litres and make its debut in the next-generation 7-Series. When fitted to the firm's largest sedan, this new engine could deliver around 335 hp and 440 Nm so when transplanted into the small, lightweight and rear-wheel drive BMW Z4 replacement, we should have a worthy successor on our hands.
While speaking with Motoring, BMW product spokesman Kai Lichte said it was too early to discuss the hybridisation of such an engine and other possible engine technology passing down from Toyota. However, he didn't deny that these things will in fact happen.
"First of all we will have the six-cylinder engine that's for sure. Everything else will be – might be – later. But it's really too early [to discuss]," he said.
While the BMW Z4 hasn't been successful in creating profits for BMW, it is a key part of the brand and with technology being shared with Toyota, it is hoped that the German marque will begin seeing returns on each next-gen Z4 sold.
[Via Motoring]