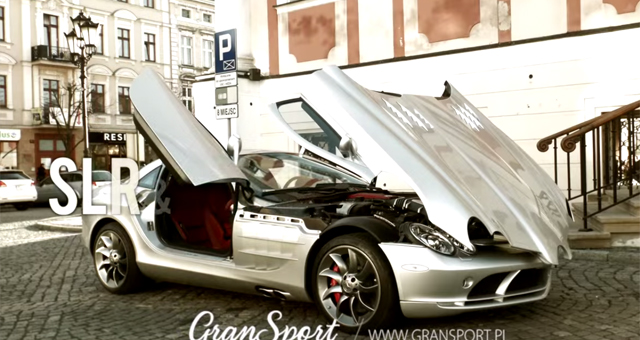 High-performance V8 powered cars from Mercedes-Benz always sound incredible with the SLR McLaren being the perfect example. However, the following car now features a custom aftermarket exhaust courtesy of Quicksilver and it sounds even more impressive!
[youtube]https://www.youtube.com/watch?v=RQ00U7uNqkU#t=130[/youtube]
Powered by a 5.4-liter supercharged V8 engine, the SLR in particular the SLR Roadster perfectly combines supercar performance with everyday driveability in a package more than capable of being used to literally cross continents.