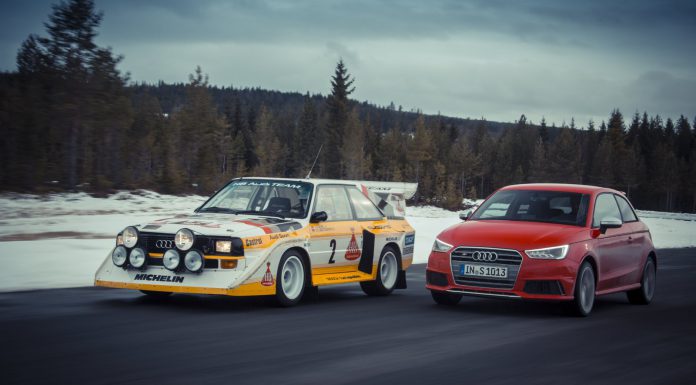 Audi has just posted impressive financial figures for the first half of 2014 with revenue reaching 26.7 billion euros and operating profit sitting at 2.7 billion euros.
The German marque set a new record with a total of 869,355 Audi models being delivered from January through to June. Of those, 83,761 headed to the United Kingdom setting another record for the marque increasing by 13.5 per cent over the same time period last year.
All Audi models saw higher delivery figures with 50 per cent more A3 family models being sold in the first half of the year. Additionally, A6, A7, Q7 and A8 models increased respectively by about 10.1 per cent.
When discussing the results, Audi CFO Axel Strotbek said, "Despite major challenges, Audi is systematically continuing along its path of high-quality growth."
Audi hopes to reach 1.6 million deliveries at the end of this year to set a new record.