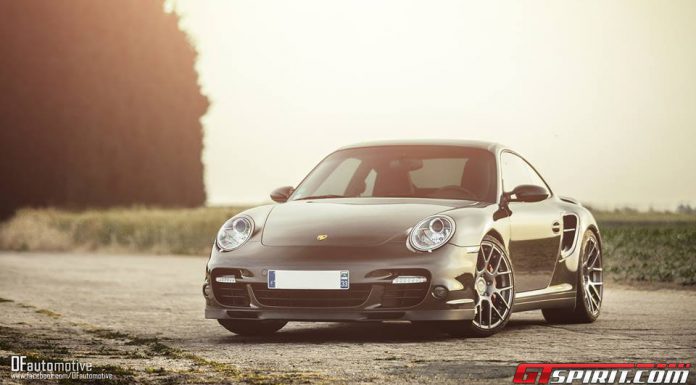 From a vintage 911 to the latest Porsche models, these galleries sum up the very best of Orange Frenzy's work with the German brand and the unique way he's got to capture the beauty of the (mostly) rear engined beasts.
Featured on magazines and web reviews sometimes, these images can precisely describe what the beauty of a Porsche consists in. The ability to make us feel through an image all the different emotions those cars provoke on a gearhead is simply amazing, and makes this Frenchman the right to freeze time and space through every breath taking image.
Enjoy the galleries and let us know through the comments section what your favorite image is!