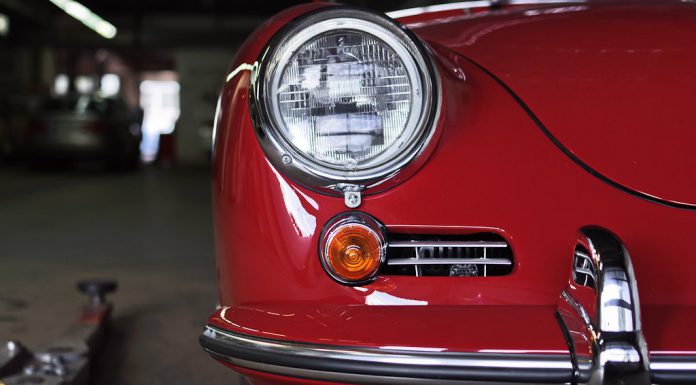 The Porsche 356 might just be the perfect classic sportscar, and it definitely is one of the nicest cars manufactured by Porsche, just as the photographer describes. In pictures it is embodied in its coupe version with the super 90 emblem on the back making it a great car to find hiding somewhere in Warsaw.
Poland has given us great carporn recently, and this is no exception. Imagine the fun you can have with such an engineering marvel: rear mounted four cylinders, 90 HP and somewhere around 900 kg of weight to be pushed by the rear wheels without any kind of driving aids.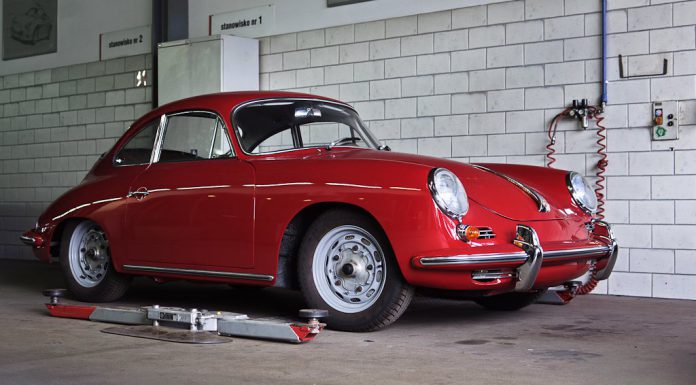 Between 1948 and 1965 somewhere around 76,000 cars were made in any of the variants and with the specifications of a coupe, convertible or Speedster body. The cars ranged from high end luxury cruisers to full on racecars; and although a light and not so powerful car shouldn't be expensive these days, the truth is an original Porsche 356 has done anything but depreciate over the years and nowadays have gathered over €800,000 at auction.
If it would be up to you, would you rather own a modern sportscar for that kind of money or would you own a part of history like a Porsche 356? Leave a comment and tell us what's on your mind.