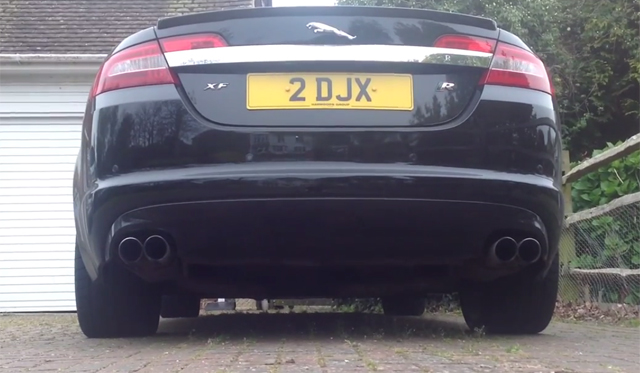 With an epic 5.0-litre supercharged V8 under the bonnet, the Jaguar XFR understandably sounds spectacular. However as is the case with pretty much all cars, an aftermarket exhaust system can really add an incredible new persona to a car.
[youtube]https://www.youtube.com/watch?v=Rw7qDweN3LY[/youtube]
This particular Jaguar XKR exhaust comes courtesy of Quicksilver and as the following video shows, it sounds truly epic!