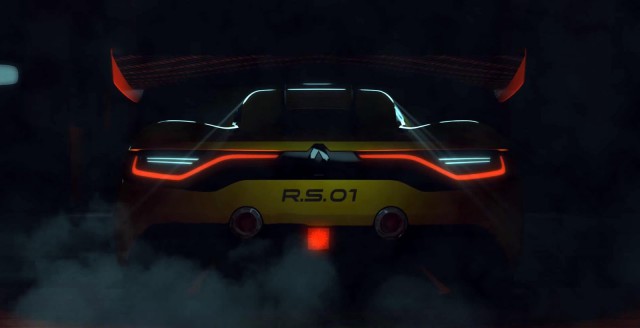 RenaultSport has just released a couple of teaser images as well as a teaser video for its upcoming R.S. 01 racing car set to debut on the Moscow International Motor Show on August 27th.
The new Trophy racer evidently features a few eye-catching design. It features a very low-profile shape with the tail featuring dual exhaust pipes, a massive rear wing as well as what appear to be complete LED taillights.
[youtube]https://www.youtube.com/watch?v=zXRsuZBHS0c[/youtube]
Details about the car still remain limited but RenaultSport has confirmed it will be built around a lightweight and strong carbon fibre monocoque.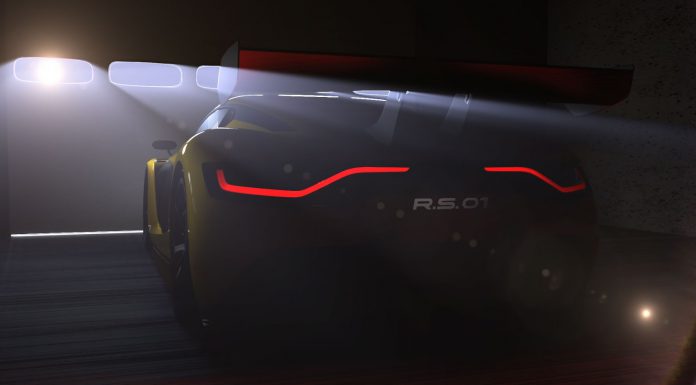 Most pivotal however is the fact that it will feature a potent engine from Nismo producing over 500 hp and mated to a Sadev-sourced 7-speed sequential transmission. All told, the new RenaultSport Trophy racer shouldn't weigh more than 1100 kg.