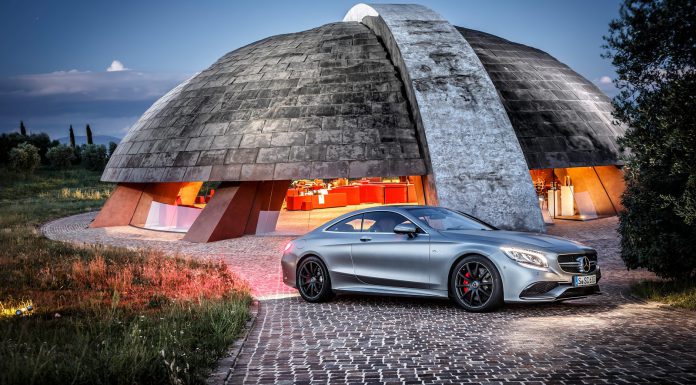 Mercedes-Benz has just confirmed that it will be investing about $2 billion into its Sindelfingen plant by the time 2020 rolls around.
As it stands, the Sindelfingen plant produces cars like the Mercedes-Benz S-Class sedan and S-Class Coupe both in regular and long wheelbase specification. Additionally, the CLS and CLS Shooting Brake are produced there as is the E-Class. In the next few weeks, production of the AMG GT will also kick off there with the S-Class Cabriolet, Pullman and Maybach also set to roll out of the expanded facility. Finally, Mercedes-Benz has confirmed that a "new vehicle" will be manufactured there down the road.
When discussing the expansion, CEO of Daimler AG and the Head of Mercedes-Benz Cars Dr. Dieter Zetsche said, "We are growing dynamically abroad while also investing more heavily in our German locations.
The operating agreement linked to future-oriented investments with equally necessary cost optimization. This approach is the foundation of our success and the foundation of our growth strategy, Mercedes-Benz 2020. With the overall package we make Sindelfingen fit for global competition and secure employment," he said.
Chairman of the Mercedes-Benz Sindelfingen site echoed these statements saying, "It was important that employment secured and existing collective agreements are respected. I am proud that the council could bring a new vehicle to Sindelfingen addition to the investment commitments. We have jointly secured the future of the site beyond 2020 and to celebrate with renewed confidence our 100th anniversary next year."