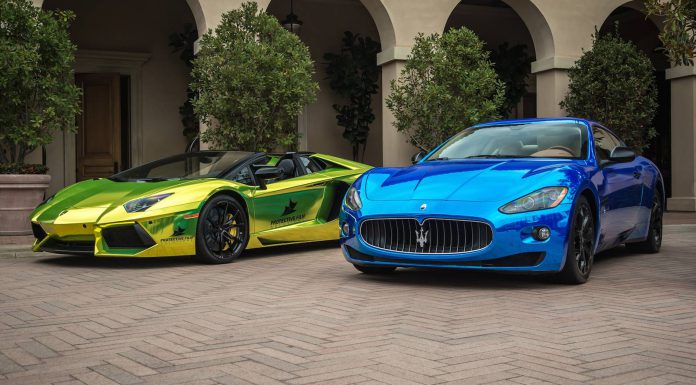 As for as the United States go, nowhere has as many supercars as California. To demonstrate this point perfectly, we've got a couple of incredible galleries courtesy of Car Ninja from the recent Supercar Summer Bash held and displaying California's finest exotics on mass.
The event was held thanks to Evan Paul Motorcars and Protective Film Solutions and some truly incredible supercars, sports cars and muscle cars turned up for the event. Amongst the highlights were a host of Lamborghini Aventadors including one complete with a chrome green wrap courtesy of Protective Film Solutions.
Additional highlights include a black Ferrari Enzo, white McLaren 12C with MSO parts, a range of Ferrari 458 Italias and many, many more!