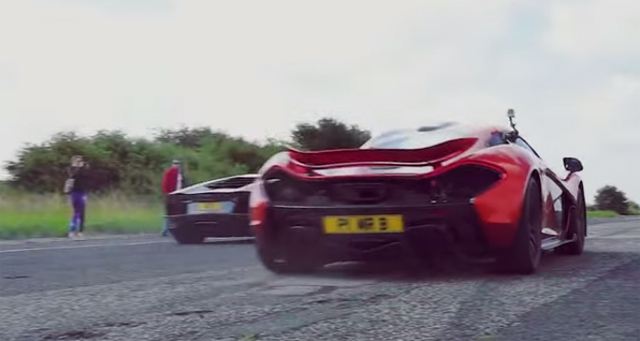 During the most recent Supercar Driver gathering, a host of epic drag races were held between some of the event's very best cars. Some of those cars include a Ford GT 720 Mirage, Ferrari F40, McLaren 12C, a 9FF tuned Porsche 911 Turbo, Lamborghini Aventador as well as the incredible McLaren P1.
[youtube]https://www.youtube.com/watch?v=4OYAyd_XDmg#t=126[/youtube]
As you would imagine, seeing so many supercars drag racing each other is an incredible thing to watch so stop reading and press that play button!