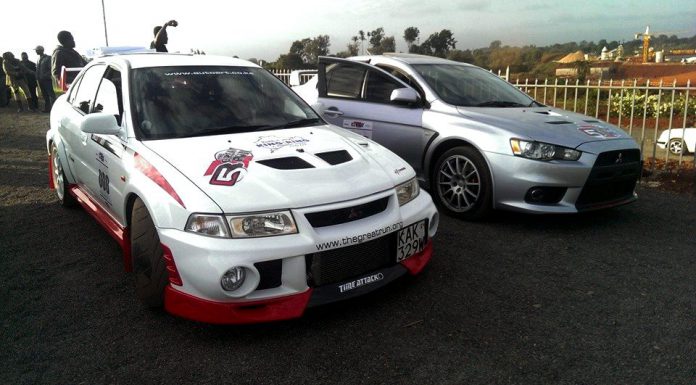 Murang'a TT is the second tarmac motorsports event in Kenya, launched shortly after the success of Kiamburing TT. Having attended the first event, the effort put into this sport by the local car enthusiasts is beyond overwhelming. Luckily, they are receiving immense support from the county governments hence the reason for its tremendous growth. Each vehicle will be put in a specific class and allowed a timed run on the track.
The Motorsports Time Trial (TT) story began in 2013 with the first Kiamburing TT. From humble beginning the event has grown rapidly. It has become one of, if not the, premier event on the Kenyan motorsport scene. These events are sanctioned by Club TT Motorsports which was formed in order to oversee tarmac motorsports. The Murang'a Circuit TT takes place on 3rd August 2014 in Kanduguini Murang'a County.
The event was launched officially on 27th July 2014 where cars were flagged of by H.E Governor Mwangi Wairia,Murang'a County Government. The event is expected to be bigger than the previous one, a lot has been done to ensure maximum safety. As for the spectators, they will enjoy the action from strategically selected places with with excellent views of the action.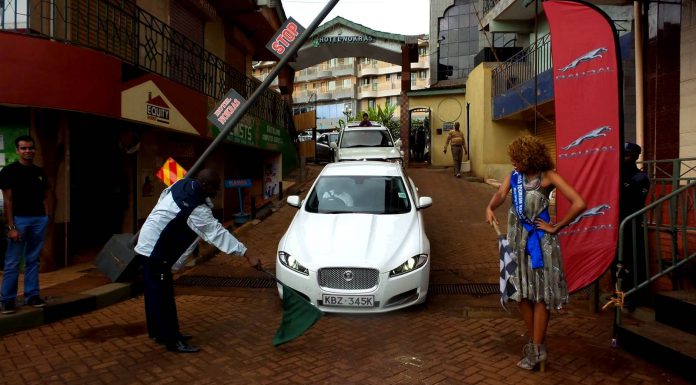 Unlike the previous circuit, this one features several hairpins which will barely depend how fast one's car could go. Last year's event was won by Amir Mohammed who runs Auto Art a successful performance shop in the country. Speaking on the event, he acknowledged the new circuit as one that will require total driver involvement. We will keep you updated on the event and be sure to check out for live updates from our social portals!