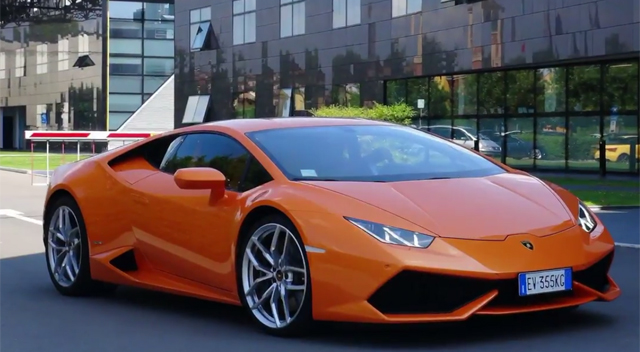 With customer deliveries of the Lamborghini Huracan well under way, the Italian manufacturer is in the midst of testing all Huracan examples before they are shipped around the world. What this means is that if you head to Lamborghini's Sant-Agata production facility, you'll see a near constant flow of Huracan's being tested for the very first time.
[youtube]https://www.youtube.com/watch?v=ngxLxG-naXU[/youtube]
The following video shows no less than 13 examples of the stunning Lamborghini Huracan coming and going from the facility and the test driver's certainly aren't shy of pushing the limits of the firm's entry-level supercar on public roads!
Compared to the Lamborghini Gallardo, how do you think the new Huracan sounds? We think it is incredible!