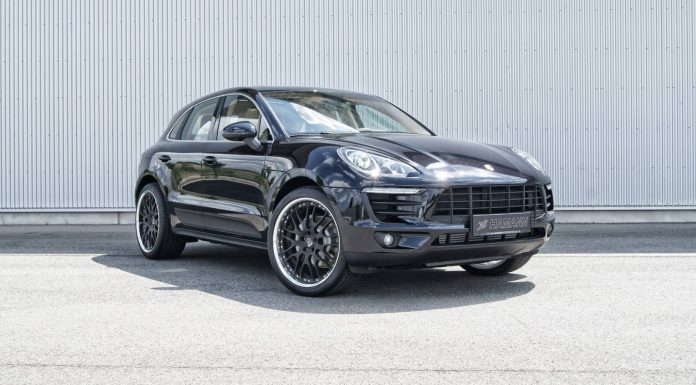 With demand exceeding supply for the Porsche Macan by quite some margin, there's no doubting the fact that the small German SUV has already provedn a success. As is typically the case with high-end cars like this, the tuners are beginning to reveal their custom parts and upgrades for the Macan.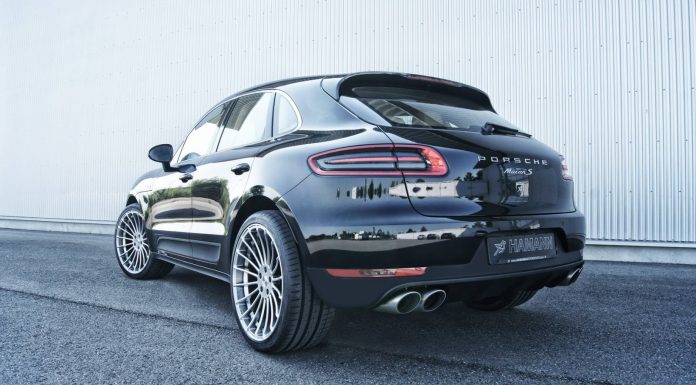 The latest tuner to do just that is Hamann by way of revealing five different wheels for the new Porsche Macan. Each of the offerings add a unique flair to the car while also adding an extra sense of aggression.
The new wheels consist of the Anniversary EVO Hyper Black, Anniversary ECO, Unique Forged, Edition Race and the Anniversary EVO black.