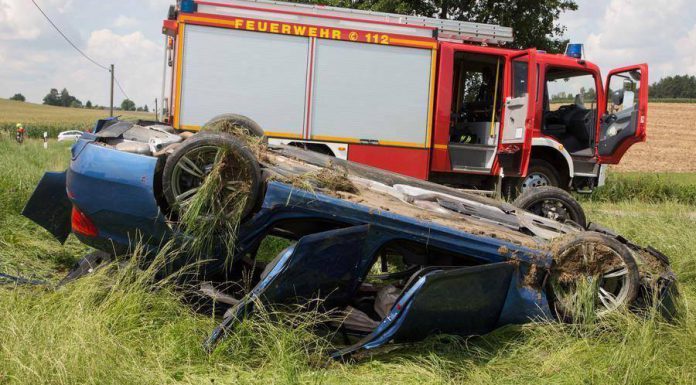 With its twin-turbocharged 4.4-litre V8 engine delivering 552 hp, there's no doubting the fact that the BMW M5 is an absolute beast. However with such epic levels of power comes the possibility that many owners simply can't handle it all of the time.
While it is unclear how the following crash happened, it appears as though this blue BMW M5 crashed of its own accord with no other damaged cars being pictured.
From what we can understand, the range-topping BMW sedan managed to fly off the road and tumble down a grassy verge. The car ended upside down completely wrecked and unlikely to be repaired.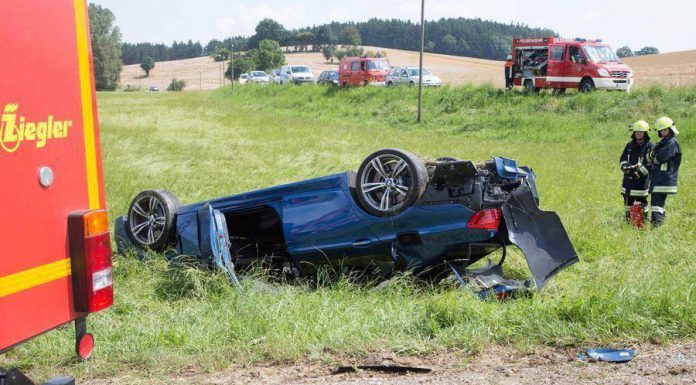 No information has been given about whether the driver and other possible occupants were injured as a result of the crash.
[Via BMW Budapest Motors]