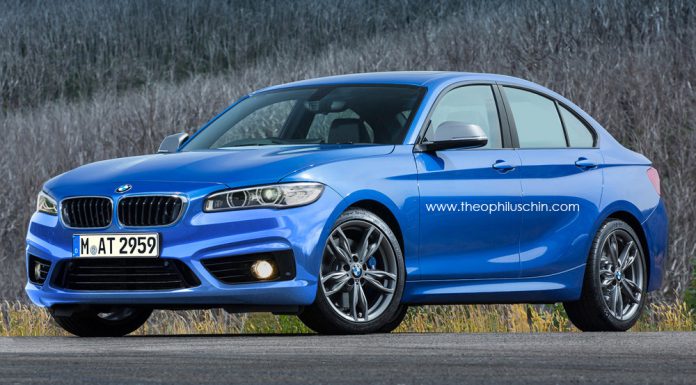 As we speak, BMW is preparing an entry-level sedan featuring front-wheel drive. The car will be part of an upcoming range of front wheel drive cars from the German automaker and it will most likely take the form of a BMW 1-Series sedan or a variant of the 2-Series.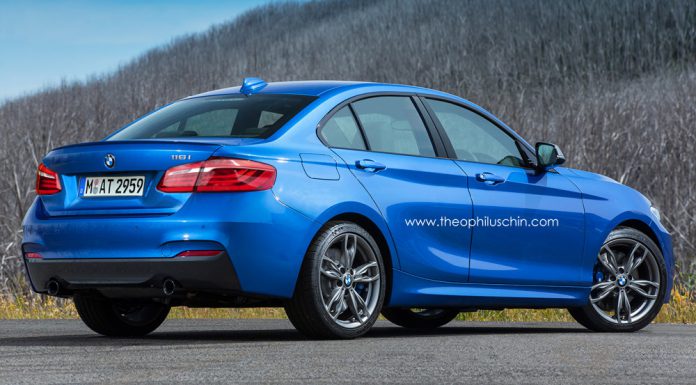 Such a car will reportedly rival the likes of the Audi A3 and Mercedes-CLA both of which are available with front wheel drive. While the car is still a few years away from being launched, Theophilus Chin has decided to create a couple of renderings showing how the sports car could look.
Leave us your thoughts about the car below!
[Via Theophilus Chin]