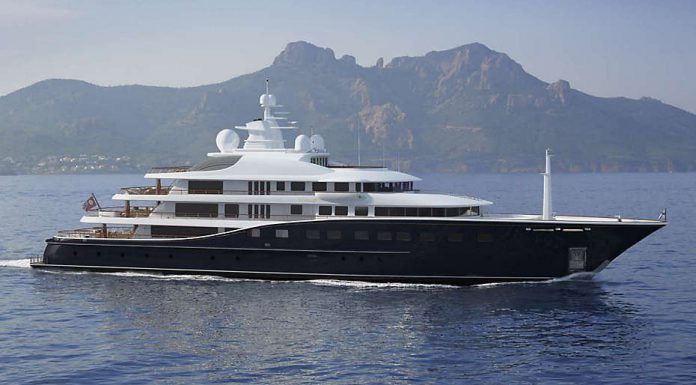 The largest yacht built since the 1930s in the United States is currently up for sale courtesy of Merle Wood & Associates. Dubbed 'Cakewalk', this superyacht was built back in 2010 and with a price of about $160 million in the U.S. is absolutely incredible.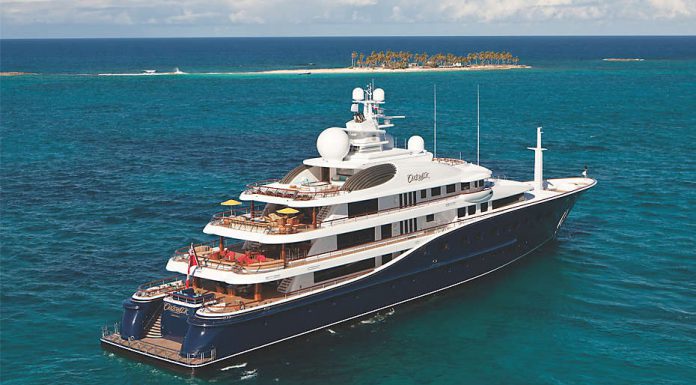 It measures 85.6 metres in length and can comfortably sleep 14 guests with rooms spread across five levels including a subdeck at the very top. Across the levels, luxurious features including a range of seating areas are featured giving those on board pretty much unlimited choices when they decide to sit back and relax.
The sundeck is unlike the other levels in that it features a large spa with an excellent view over the tail of the Cakewalk. At the very top of the Cakewalk is a luxurious seating area and inside the Cakewalk features an ultra-luxurious design courtesy of Liz Dalton of Dalton Designs.
[Via Supepyachts]