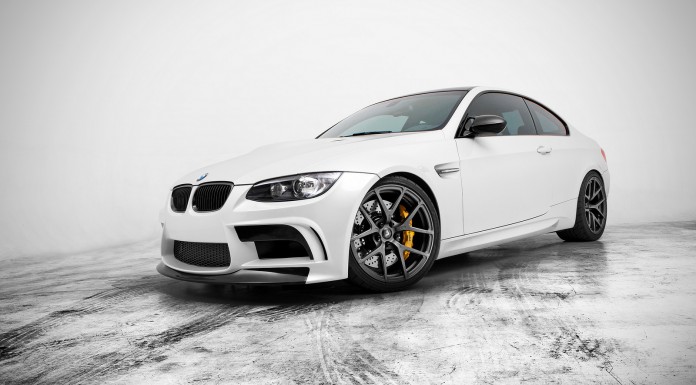 If for some reason you didn't know, Vorsteiner provides a huge range of visual upgrades for some of the world's classiest sports cars and luxury vehicles from brand like BMW, Mercedes-Benz, Porsche, Lamborghini and many others. Each and every one of their upgrades, whether big or small, are pleasing to the eye and one of their nicest is the Vorsteiner BMW E9x M3 program.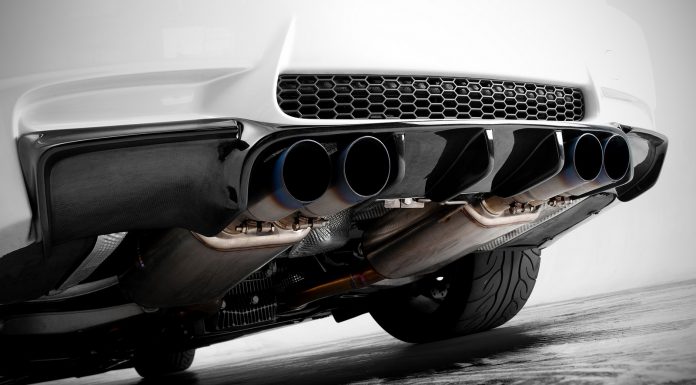 The BMW E9x M3 program includes a carbon fibre front splitter, two different carbon fibre rear diffusers, an optional front bumper dubbed the GTS5 and a bootlid ducktail-style spoiler.
Leave us your comments on the upgrades below!