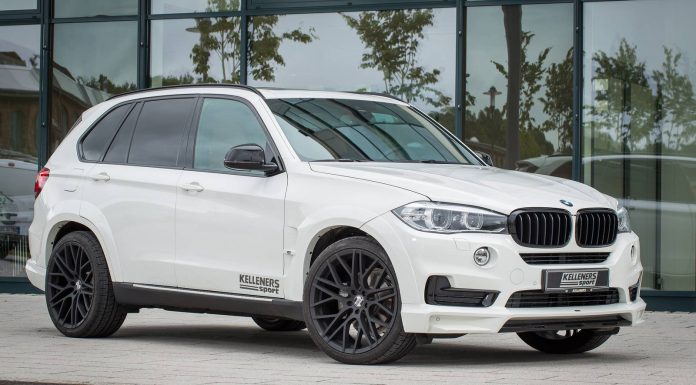 The new BMW X5 may have only just been revealed but already, Kelleners Sport has revealed their upgraded variation of the potent SUV.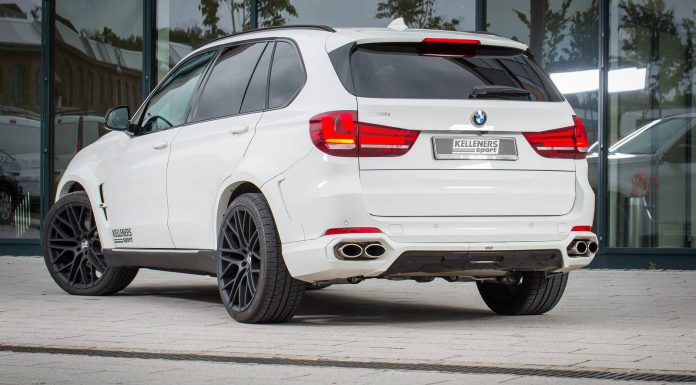 First off, the BMW X5 by Kelleners Sport features a complete widebody kit which sees the addition of a new front bumper with a host of matte black components, matte black side skirts as well as a more aggressive bumper at the rear alongside a faux diffuser. Elsewhere, Kelleners Sport has fitted quad stainless steel tailpipes, aluminium wheels along with a lowering kit to improve the overall stance of the car.
Kelleners Sport also offers a host of power upgrades for many of the new BMW X5 models. Starting with the BMW X5 xDrive30d, Kelleners Sport have the S Diesel Power 30 module which sees power rise from 258 hp up to 302 hp. As for the BMW xDrive35i, the KS Power 35 module boosts power to 358 hp from 306 hp. As for the xDrive50i and its turbocharged V8 engine, Kelleners Sport has increased power from 450 hp to 527 hp and 761 Nm of torque.