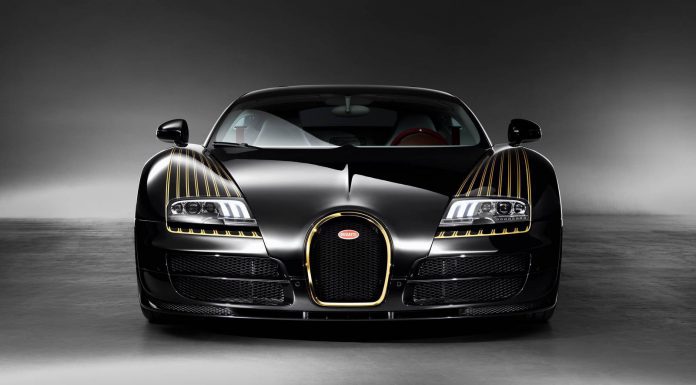 After patiently waiting for a few years, Bugatti has confirmed that work on its next model is well underway and is likely to launch in early 2016.
The head of Volkswagen Group design Walter de Silva confirmed the news while speaking with Top Gear. He said, "We're working hard at Bugatti, but don't worry, it's coming. I cannot predict exactly, but at the end of 2015 or early 2016, we'll see the new Bugatti."
While de Silva didn't reveal just what the new model will be, but he did say that it won't be a Veyron replacement and will in fact be more than that also suggesting that the firm is "investigating all avenues at the moment". But with the Galibier having no chance of coming to fruition, the new Bugatti will act as the firm's sole model when Veyron production ends and should be even faster and more powerful.
Whatever the model is, de Silva is very confident about it saying the following about the company; "For me, Bugatti is not a car. It is a piece of art. You have to understand this. You are in another range when you talk about Bugatti. No, forget that, you play in another league with Bugatti. When you buy a Bugatti, you buy a piece of art. It's a story, and I would like to transfer the Bugatti idea in this way."
In terms of technology for the new Bugatti, de Silva confirmed the automaker is putting "a lot of attention in the technology for the new Bugatti. We're developing a few different concepts at the moment, working together with the engineers and designers at the same time.
"Bugatti is something that in the end is a car, OK, but it's a car that is a lifestyle. Bugatti is a part of your sensitivity, of your feeling," he said.
[Via Top Gear]