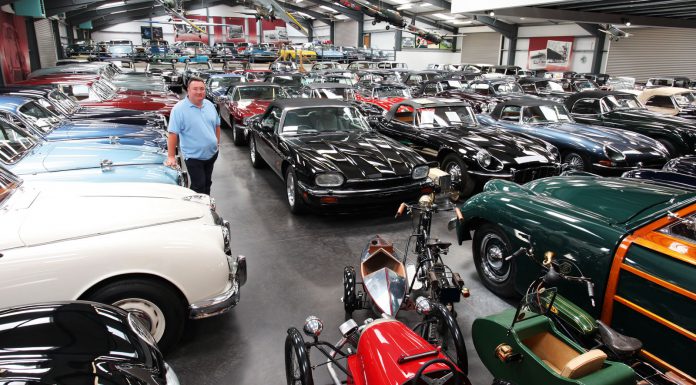 Jaguar Land Rover's Special Operations division may have only just been created but they're already responsible for cars like the production-spec F-Type Project 7, Range Rover Sport SVR and the Tour de France Jaguar F-Type R Coupe. Now, the special projects arm of JLR has just purchased a massive collection of 543 British cars from multi-millionaire Dr James Hull.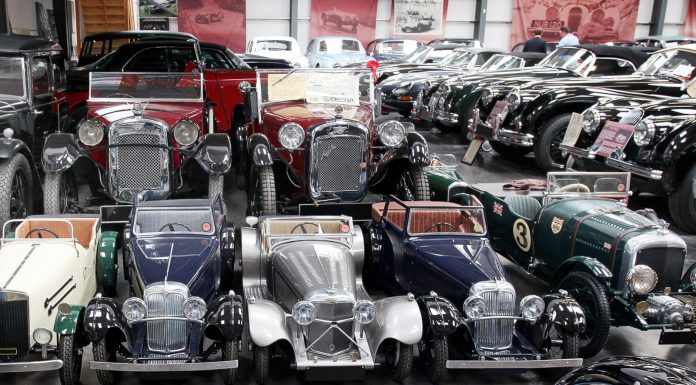 Amongst the extensive collection are cars like the Jaguar XKSS, a range of C-Types, D-Types and E-Types along with a rare XK120 with an alloy body. All up, there are 130 Jaguars in the collection.
When discussing the massive purchase, managing director of Special Operations John Edwards said, "We share the same objective as James Hull of keeping this unique collection in British hands. There is a strong brand and business rationale underpinning our agreement."
Some of the cars from the extensive collection will be maintained at the firm's workshop in Coventry while most of them will remain in their specially built buildings in Hertfordshire.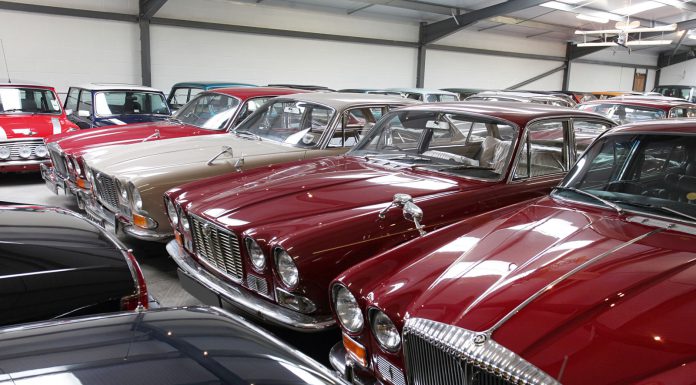 It is unclear just how much the Jaguar Land Rover Special Operations division paid for the collection but it is suggested the cars are valued between 25 million and 35 million pounds.
Beyond the Jaguars, another interesting car in the collection is a classic Bentley formerly owned by Elton John.