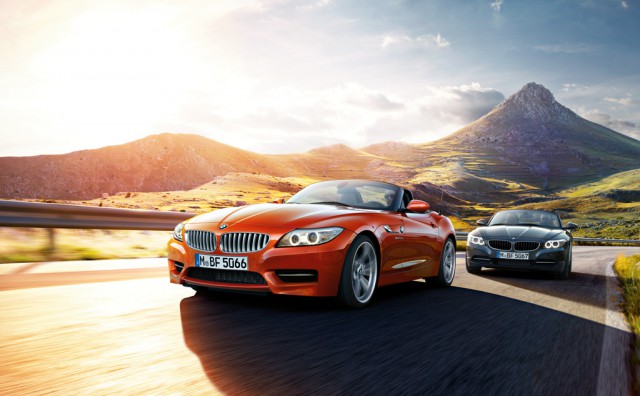 New details about the upcoming next-generation Toyota Supra and BMW Z4 have emerged courtesy of an Australian publication.
We know that both cars will debut in a few years' time thanks to the ongoing collaboration between Toyota and BMW. From a visual standpoint, both cars will be completely unique from each other but beneath the respective bodies, many mechanical components will be shared.
One clear example of this will be the platform shared by the two sports cars. BMW is leading the development of it with it set to utilise hybrid steel and aluminium throughout to help save weight. Furthermore, carbon-reinforced plastic body panels are pinned to be utilised for both cars with BMW learning how to best utilise these materials thanks to its experience gained with the i3 and i8.
It is also being suggested that Toyota will supply a turbocharged 2.0-litre inline four-cylinder engine for use in both cars. For the next-gen Toyota Supra, this engine is expected to be utilised alongside the firm's super conducter hybrid technology helping the car to produce around 350 hp. This powertrain is then expected to be mated to a dual-clutch automated manual gearbox. Unlike the original Supra, the new one will be all-wheel drive.
Meanwhile, the new BMW Z4 will make use of this petrol 2.0-litre engine without the assistance of any hybrid technology.
[Via Motoring]