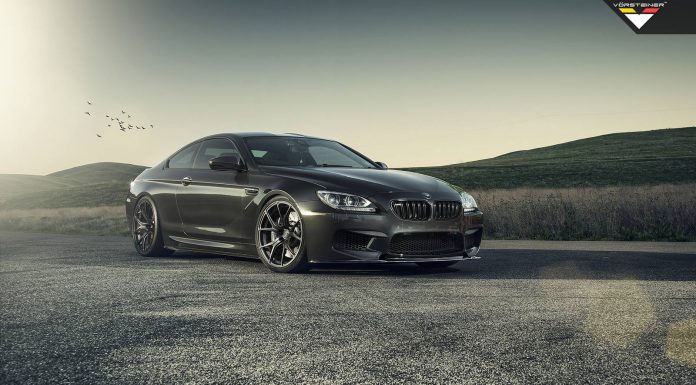 Vorsteiner have hit it out of the park again with the release of their new aerodynamic components for the BMW M6.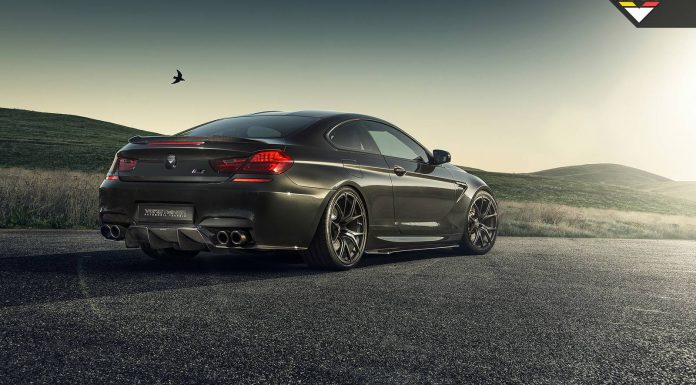 Inspired by the success of the firm's carbon fibre front splitter for the BMW E92 M3, Vorsteiner has released a special splitter for the new M6 dubbed the GTS-V. It creates additional downforce at high speeds while also adding an extra sense of aggression to the luxurious German sports car.
Beyond the new front splitter, the Vorsteiner BMW M6 includes new side blades, an ultra-aggressive rear diffuser, rear decklid spoiler as well as a set of special edition forged VSE-003 forged monoblock wheels finished in matte black.