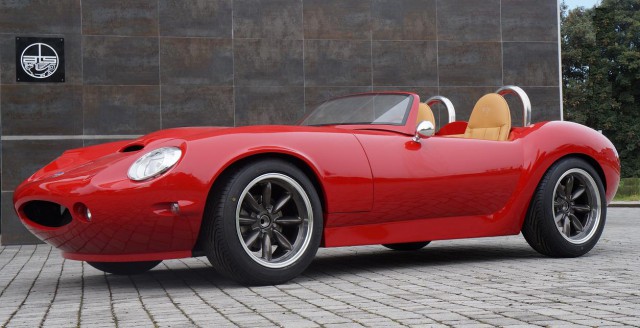 Revived Italian automaker ATS has just previewed their latest creation in the form of the ATS Leggera. The car combines a classic muscle car design somewhat similar to the original AC Cobra but features modern-day technology.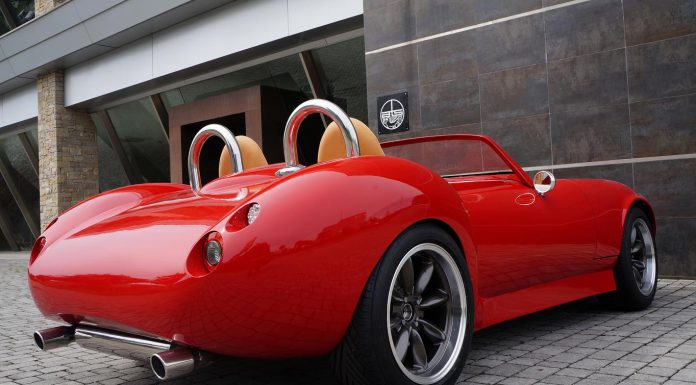 Just like the Honda S2000, the ATS Leggera features a front-mid engined layout resulting in a perfect 50:50 weight distribution between the front and rear axles. It features a stainless steel tubular chassis while suspension is a double wishbone design with adjustable Ohlins shock absorbers. Elsewhere, the car features 6-piston calipers front and rear as well as ventilated discs provide the stopping power.
A range of different models are available. First off, the two base ATS Leggera variants feature small 1.6-litre engines. In base spec, this engine delivers 207 hp while in the 365 Leggera, that increases to 236 hp. Both models weight a mere 650 kg and feature 5-speed manual transmissions. The range is then topped out by the ATS 420 Super Leggera SS which features a 2.2-litre engine delivering 285 hp at 9000 rpm. The 420 Super Leggera SS also makes use of a 6-speed manual gearbox with a limited slip differential.
Pricing for the different variants have yet to be revealed with it also remaining unclear just when orders of them will begin being accepted.