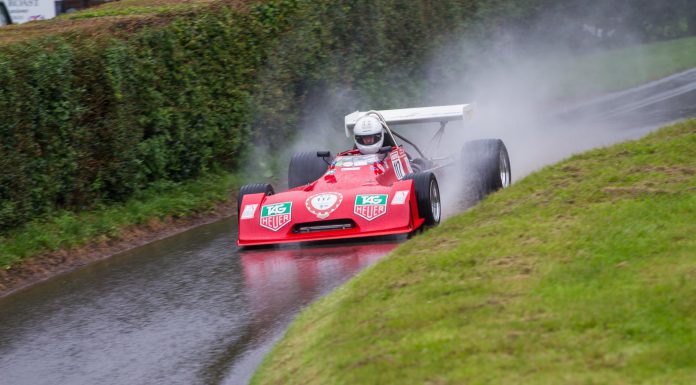 The Shelsey Walsh Hill Climb hosted Classic Nostalgia on 19-20th July. This years event was hosted by Peter James Insurance and had the pleasure of Sir Stirling Moss in attendance for the day on Sunday 20th.
One highlight for Saturday was the Whistling Billy who took to the hill climb in the rain and produced an amazing sight for all classic car fans. The event encouraged visitors to wear period dresses and the event hosted vintage inspired musicians and dancers, along with a ukulele band.
The paddock was full of hustle and bustle even in the wet conditions with some competitors using their umbrellas in their open top cars whilst waiting to attempt the hill climb. Sunday featured the annual Street Concours for cars built before 1982 and was open to the first 100 entries through the gate before 12 noon. However the first 100 entries had been completed by 11:15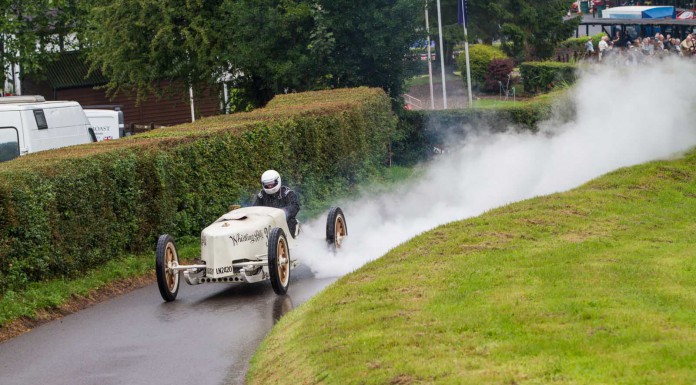 Sir Stirling Moss said "Classic Nostalgia produces some wonderful sights, sounds and magnificent machines from over the years, in a pretty setting amongst the wonderful Worcestershire hills."
Our photographer Steven Roe attended the event of Saturday 19th July and we have included a selection of his images for you all to enjoy.