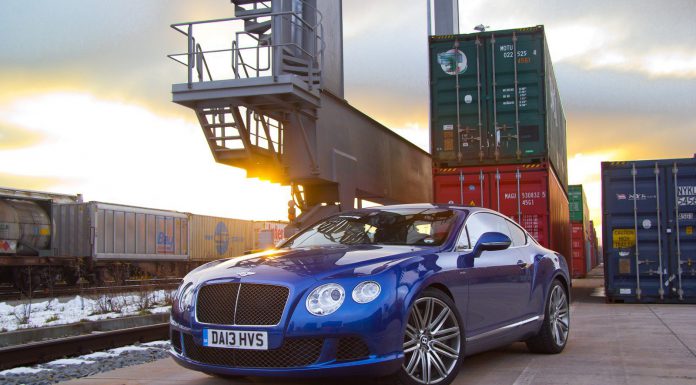 Bentley could follow the lead of Lamborghini and Ferrari and begin offering new limited edition and possibly one-off models for wealthy customers. Additionally, it has emerged that a possible fourth Bentley model in the form of a smaller coupe could be produced.
Bentley is said to be quite interested on partly returning to its heritage of creating coachbuilt specials featuring common mechanical components.
While speaking with Car and Driver, Bentley's sales and marketing director Kevin Rose indicated that the British firm could find a profitably niche in a similar vein to Ferrari and Lamborghini. For example, in recent years Lamborghini has produced ultra-exclusive models like the Sesto Elemento, Veneno and Veneno Roadster with Ferrari delivering a selection of one-off models like the Ferrari F12 TRS and the F12 SP America.
As for the introduction of a smaller coupe, Bentley is said to be quite interested in creating a model to rival the likes of the Aston Martin Vantage, upcoming McLaren P13 and high-end Porsche 911 models. Such a car would be smaller and sit beneath the Continental in the firm's line-up and be powered exclusively by a V8 engine possibly in different trims.
In our opinion, the more models Bentley makes, the better!
[Via Car and Driver]