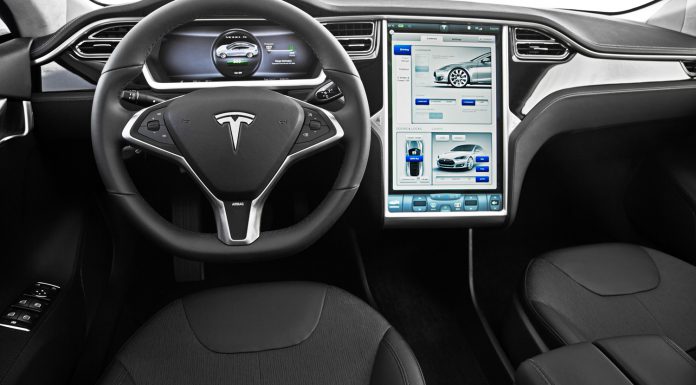 After announcing a $10,000 prize for hackers to gain access into the Tesla Model S, a team in China has managed to hack into the Model S at the Symposium on Security for Asia Network (SyScan360) in Beijing.
The team from the Zhejiang University of China managed to exploit a so-called 'flow design flaw' which enabled them to access things like the door locks, horn and window controls with the electric sedan on the move.
However, the team did not win the $10,000 prize because they couldn't gain access to the car's electric powertrain in the time limit.
Nevertheless, the vulnerabilities have been reported to Tesla who will inevitably endeavour to fix the insecurities.
The automaker said, "We support the idea of providing an environment in which responsible security researchers can help identify potential vulnerabilities."
[Via South China Morning Post]