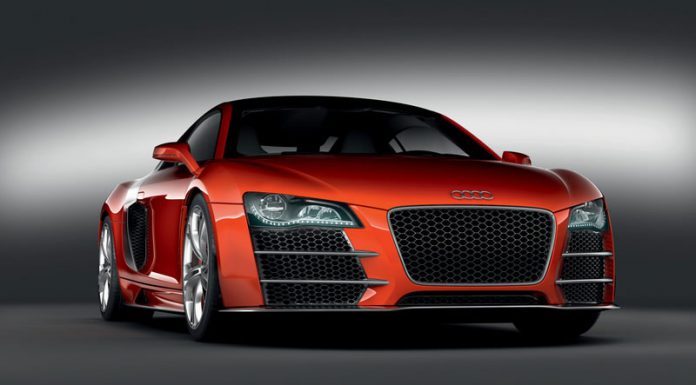 Audi is excited about the prospect of creating a diesel powered variant of the Audi R8 supercar in the near future.
Less than a couple of weeks ago, it emerged that an Audi R8 TDI could launch in 2017 and be based around the next-generation R8 supercar. Now while recently speaking with Auto Express, Audi boss Rupert Stadler was upbeat about the possibility of such a car coming to fruition.
"What makes Audi different is that we stick to diesel, even in the V8 segment, where everyone else has pulled out.
People want to have fun but with good fuel consumption and that is something we are working on," he said.
Audi research and development boss Dr Ulrich Hackenberg backed up Stadler's excitement and sentiments saying, "I think that it is possible if there is a demand in the market. But the technology is definitely possible," in regards to a V8 diesel R8 variant.
Elsewhere, Stadler hinted that the firm could certainly look at creating a car inspired by its ultra-successful Audi R8 diesel e-tron endurance racer.
"We cannot do everything at once but I personally can imagine that. We demonstrate on the racetrack that with a lot of torque and the right balance we can win, and we can transfer this technology to the road. First we test it, then we bring it to the road," Stadler said.
[Via Auto Express]