Car shows can have a tendency to become stale after a while, with the same groups, showing the same cars from one year to the next. But the Vintage Sports Car Club of Calgary believes in changing things up every year with the European Classic Car Meet.
This annual event has run successfully for the past 26 years, and the team behind it still strive to make each successive year's event bigger and better than the last.
This year's event saw more than 350 automobiles ranging from vintage and modern Ferraris to Volkswagens displayed on the lawn of Calgary's Stanley park in a Councours-style event, complete with official judging and awards.
The cars this year were absolutely incredible, attracting cars and owners both locally and from afar. Participants came from all across Alberta, as well as many participants from out of the Province, making this event truly spectacular.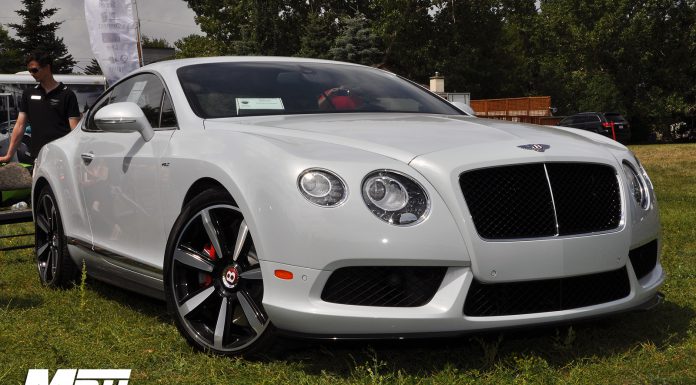 A few local vendors were at Stanley Park displaying vehicles alongside the vintage sports cars.
Mobile Solutions of Calgary, whose focus is on aftermarket electronics installation, brought a gorgeous Verde Ithaca Lamborghini Aventador, McLaren 12C, Abarth 500 and Mercedes-Benz C63 AMG to the show, both with the latest aftermarket audio systems.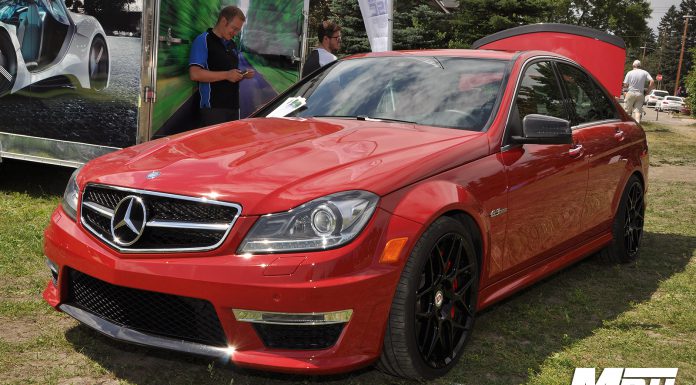 Western Canada's Bentley and Aston Martin dealer, Distinctive Collection, brought a 2014 Aston Martin Vanquish Volante and Bentley Continental GT V8S to be displayed on the lawn.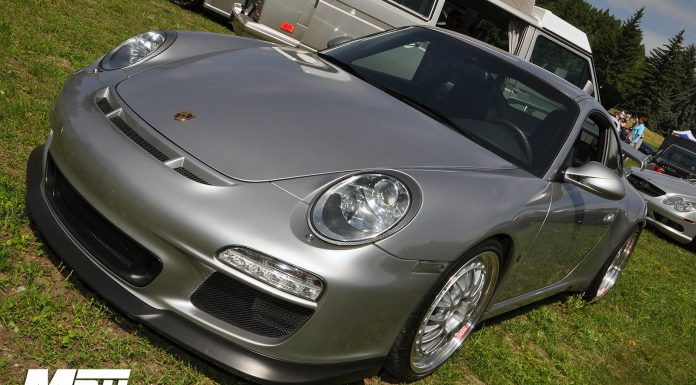 Tunerworks performance tuning centre was also on hand to display a handful of cars at the event. Tunerworks' selection of cars included a Porsche 997 GT3 RS, Porsche 996 GT3, BMW M5, BMW M3 and Mercedes SL65.