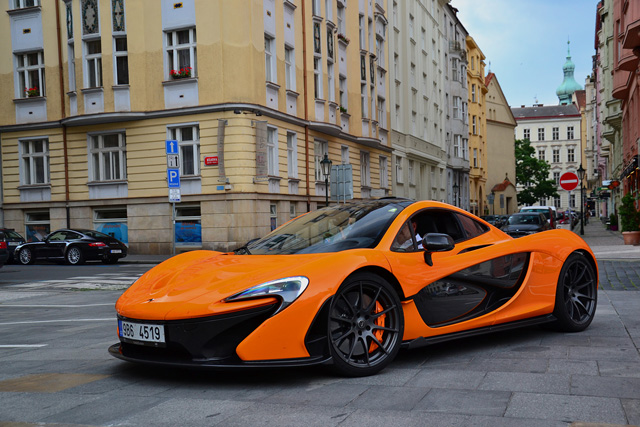 Our friend Cossie670 has made another amazing video and provided a rare opportunity to see the first and only Czech McLaren P1 on the road.
The McLaren P1 will travel from zero to 100 km/h in less than 3 seconds, zero to 200 km/h in under 7 seconds and zero to 300 km/h in no more than 17 seconds. This is thanks, in part to the Instant Power Assist System (IPAS) which is essentially KERS, for road cars. Putting the 300 km/h statistic into perspective, this is 11 seconds faster than the legendary McLaren F1 road car. Top speed is electronically limited to 350 km/h.
[youtube]https://www.youtube.com/watch?v=lcSBf18OPi4[/youtube]
The photos below come thanks to Ales Chytracek l Photography. If you are interested in more supercar related content do not hesitate to visit his YouTube channel.